Slide 1
Powering your
mining
investment
decisions
Powering your
mining
investment
decisions
Powering your
mining
investment
decisions
Slide 2
Independent
research from
industry
experts
Independent
research from
industry
experts
Independent
research from
industry
experts
Slide 3
In-Depth Analysis by Industry Specific Certified Research Analyst
In-Depth Analysis by Industry Specific Certified Research Analyst
In-Depth Analysis by Industry Specific Certified Research Analyst
Intela Research is an independent financial research company, providing comprehensive company exploration and mining research reports.
Endurance Gold Corporation
TSXV:EDG  |  OTC:ENDGF  |  Frankfurt: 3EG
A New World-Class Gold Discovery?




November 14, 2022
James Darcel, CFA
CSE:RR |  OTC:RECHF  | FRA: SL50
Exploring a Cleaner Future
Through the Power of Battery Metals


October 31, 2022
Matt Levy, CFA
TSXV:UNV  |  ECMXF:OTC  |  3TA:FRA
Finding "The Green Metal"
and Growing Canadian Cu Deposit


April 27, 2022
James Darcel, CFA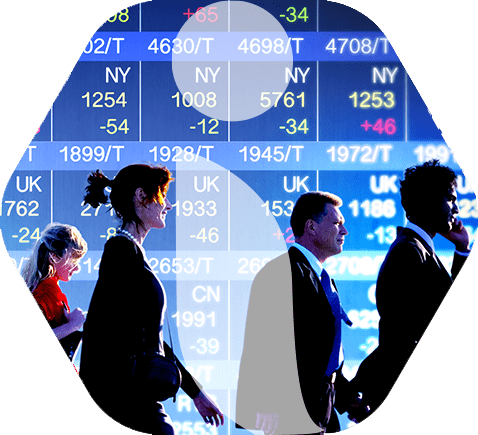 Whether you're new to investing in the mining sector or a seasoned pro, the more information you have at your fingertips the better.
Introducing Intela Research
Intela helps to ensure your investment decisions are grounded in financial reality by using expert analysts with qualified Chartered Financial Analyst (CFA) status.