Slide 1
Powering your
mining
investment
decisions
Powering your
mining
investment
decisions
Powering your
mining
investment
decisions
Slide 2
Independent
research from
industry
experts
Independent
research from
industry
experts
Independent
research from
industry
experts
Slide 3
In-Depth Analysis by Industry Specific Certified Research Analyst
In-Depth Analysis by Industry Specific Certified Research Analyst
In-Depth Analysis by Industry Specific Certified Research Analyst
Intela Research is an independent financial research company, providing comprehensive company exploration and mining research reports.
TSXV:UNV   ECMXF:OTC    3TA:FRA
Finding "The Green Metal"
and Growing Canadian Cu Deposit
April 27, 2022
James Darcel CFA
Jim has over 35 years of capital markets experience in a broad range of capacities. His investment research background includes company coverage in mineral exploration and development, energy, life sciences, communications, manufacturing, and emerging technologies. He has his Chartered Financial Analyst (CFA) designation and is currently a director with GoldON Resources Ltd. (TSXV – GLD).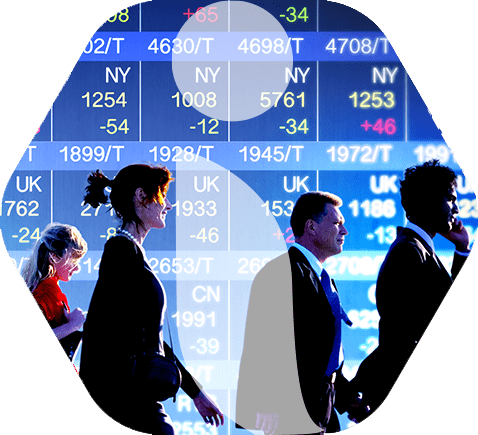 Whether you're new to investing in the mining sector or a seasoned pro, the more information you have at your fingertips the better.
Introducing Intela Research
Intela helps to ensure your investment decisions are grounded in financial reality by using expert analysts with qualified Chartered Financial Analyst (CFA) status.